TAP KING'S
WINE SELECTION
We offer all varieties of red and white wines as well as sangria and margarita!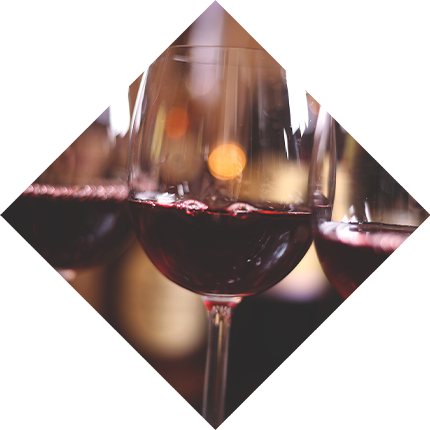 CABERNET - characteristic young grassy flavors, with a spice aristocratic note.
MERLOT - elements of raspberry and blackberry defining its generous, dry flavor.
PINOT NOIR - sensation of raspberry, berries, and violet. On the palate, it tastes fresh, dry with a softly bitter finish.
MONTIVINO - bold inviting aromas of cherry and spices to offer a fine, fresh well balanced palate.
PRIMITIVO - Rich purple in color, inviting aromas of spiced cherries and black fruits complement undertones of tobacco and dried plums.
SANGIOVESE - strong in fruit, especially tart cherries and plum with floral notes.
BAROLO - taste is intense, elegant, and persistent, with nuances of red fruit, tobacco, licorice, truffles, and cinnamon.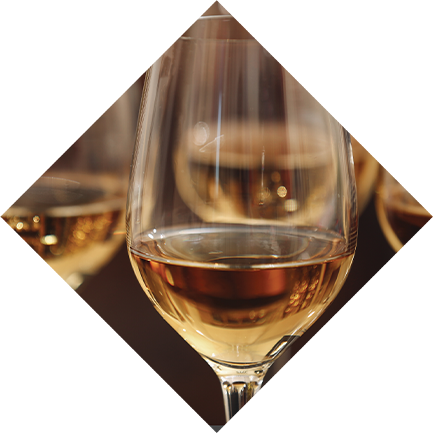 PINOT GRIGIO - Fresh nose and smooth, generous flavor, at time followed by a typically bitterish aftertaste.
CHARDONNAY - floral and fruit notes on the nose and hints of honey and ripened fruits.
SAUVIGNON BLANC - intense aromas with notes of grapefruit, lime sage and green pepper, and a pleasant degree of acidity.
FRIZZECCO - refined and elegant bouquet. Taste with a marked consistency.
MOSCATO - With each taste, you'll revel in flavors of juicy peaches and candied orange.
The KeyKeg system combines first-rate protection with maximum shelf life for beer, wine, cider and soft drinks. The advanced design of the KeyKeg 20 Slimline offers plenty of opportunities for breaking into new markets and serving them more efficiently.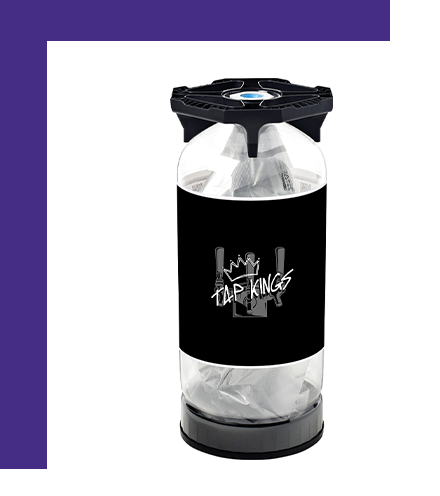 Your wine deserves the best possible protection. The KeyKeg's innovative Bag-in-Keg™ principle, using a laminated aluminum inner bag, helps your still and sparkling wines retain optimal flavor and shelf life. This unique technology prevents the wine from coming into contact with the propellant gas.
The KeyKeg system allows you to easily take advantage of new trends like wine by the glass. Pubs and restaurants want to be able to offer a wider selection of wines on tap, and of course without compromising quality or shelf life. KeyKeg will help you take advantage of these new sales opportunities.
SIZE: 26" x 9.5"
WEIGHT: 43 lbs full
VOLUME: 5.28 gallons, 20 liters, 676 oz., 27 bottles, 135 5oz. pours
FRESH: 18 months untapped • 3 months tapped
GREEN: One-Way Recyclable